Composer || Producer || Arranger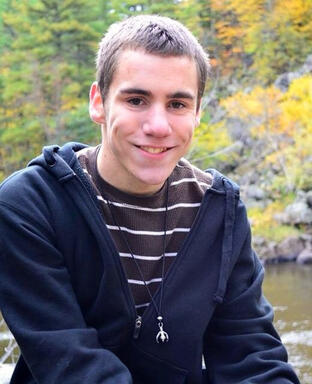 Hello! My name is Noah McKnight! A producer, composer, arranger, and audio engineer from Roseville, Minnesota. I started my career all the way back in 2005 when I picked up my first guitar. My passion for music has been driven by the success of how I've improved over the years. I learn from my previous songs on what works and what doesn't work with each release.
I started composing my first songs back in 2014 all of which being mostly demos. Nowadays, I work full-time on Pro Tools with various plugins and equipment. The equipment I use is SM57 microphones, At2020, Marshall 40-watt tube combo amplifier, and an Epiphone Les Paul 24 fret.
In 2016, I studied and graduated with an associates degree in Audio Production and Engineering at IPR: The Institute of Production & Recording. My specialty before and after graduating from college is working on original songs and covers for various video games, and media. My most popular works consist of songs such as "The Creator Lied To Us" and "Realms".
Today I'm happy with where I am in my career, and I couldn't imagine myself in a world where I don't compose and produce music. Thanks for reading!
NOTABLE WORKS